Saving Money on Heating Bills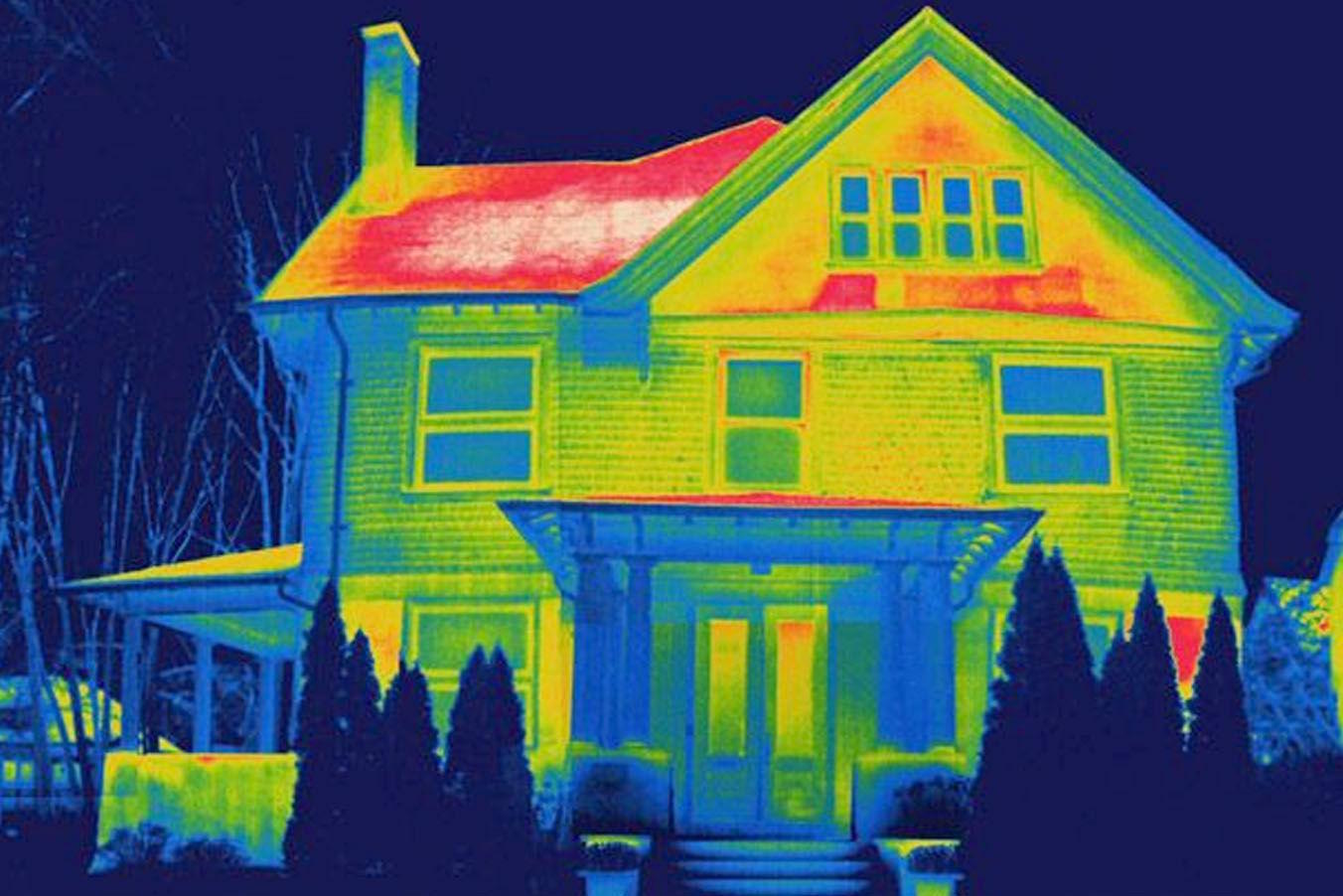 With winter right around the corner, many homeowners are scrambling to winterize their house to save on heating bills. Especially in Queens and Brooklyn, where the houses are old and insulation is thin, homeowners will do well to do a thorough energy audit to figure out where their house is losing heat.
The fact is many homeowners don't understand thoroughly where their house loses energy. In fact, an overwhelming majority of homeowners do not know how much insulation they have in their walls and/or attics! We created this blog post for homeowners to be able to do a quick energy audit of their house to see where they can save on heating bills.
Windows/Doors – On average, 10-15% of your houses heat loss occurs through your windows and doors. That number can vary depending on the style, type, and age of the windows and doors in your house. If you have windows made of metal such aluminum, or an older vinyl window, chances are you're losing a lot of energy through the windows.
Don't have the money for brand new window replacements? Consider installing storm windows or resealing the capping around your windows from the exterior to prevent heat loss!
Attic/Roof – It is estimated that 25% of indoor heat loss occurs trough the attic. If you haven't been up there in a while to check on the insulation, you would do good to go check it out. If it's settled over time, or it's looking thin, you could be losing hundreds of dollars out of your roof every year!
Many houses in Brooklyn and even Queens have finished attics. If that's the case, options are limited. If you're unsure of your options in insulating your attic, fill out the contact form located here and we'll send someone to assess the attic.
Walls – On average, 35% of indoor heat loss occurs through your walls. If you place your hand on your exterior wall from the inside, and it feels cold to the touch, chances are your insulation is running low. Many companies offer blown in insulation to allow you to insulate your walls without having to remove all of your drywall. Or you can consider energy efficient insulated vinyl siding for the exterior of your home.