This project was a commercial flat roof replacement in Astoria Queens, on the corner of Ditmas Blvd. and Crescent St. We specialize in flat roof repair and replacement for all parts of Queens.
Commercial Flat Roof Replacement in Astoria NY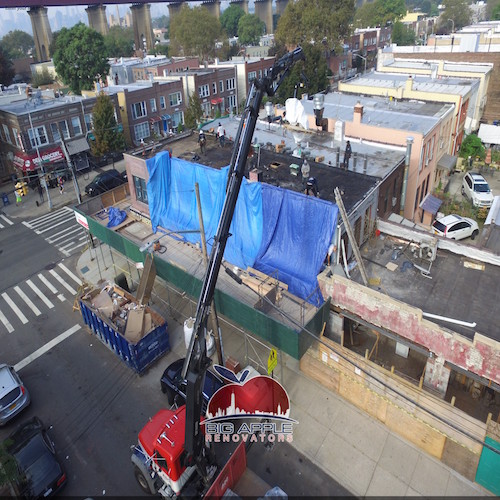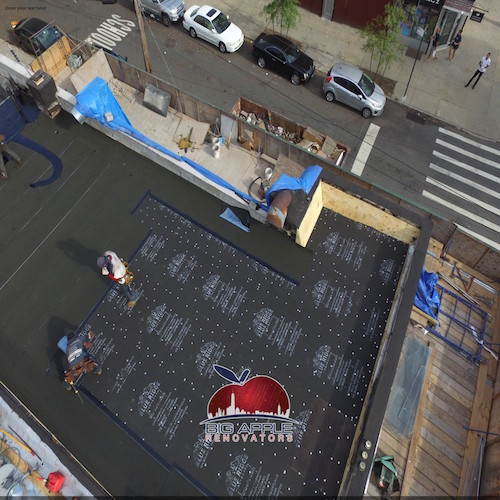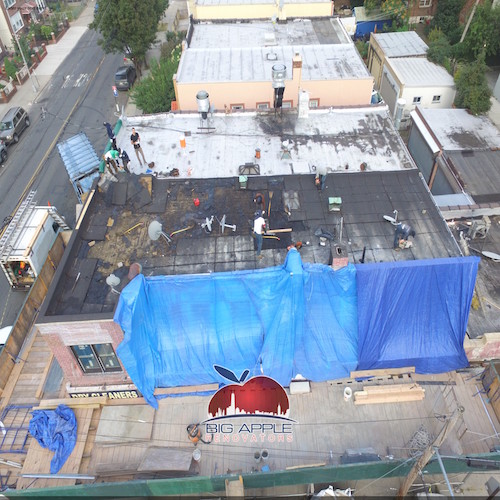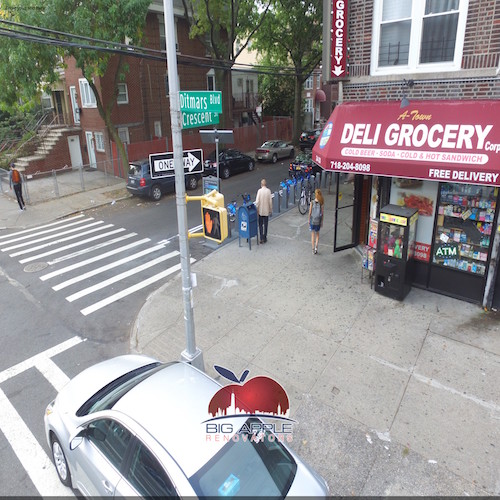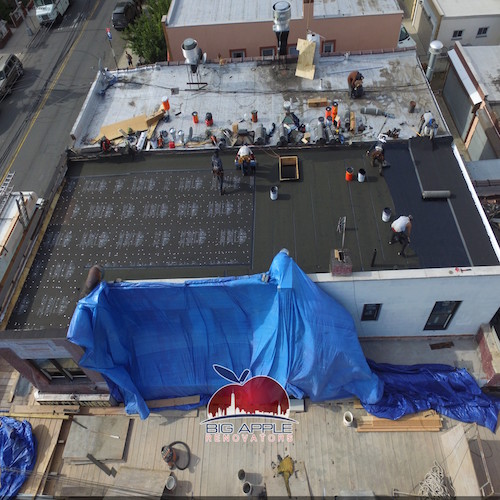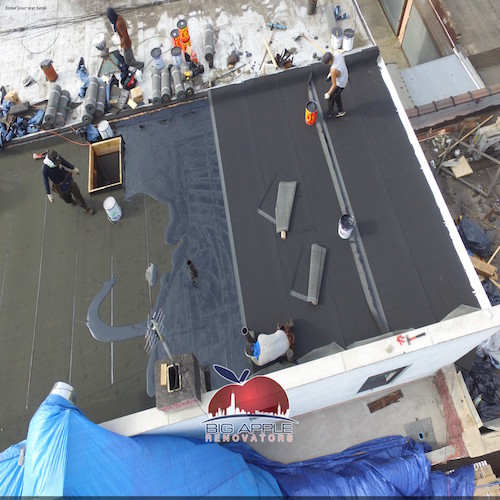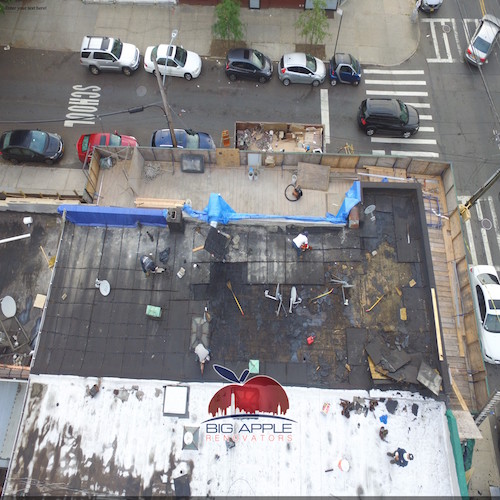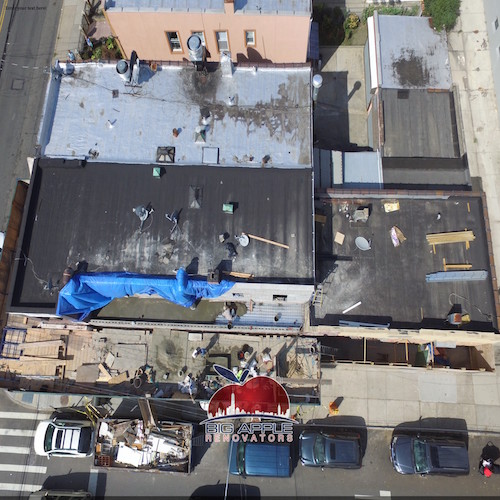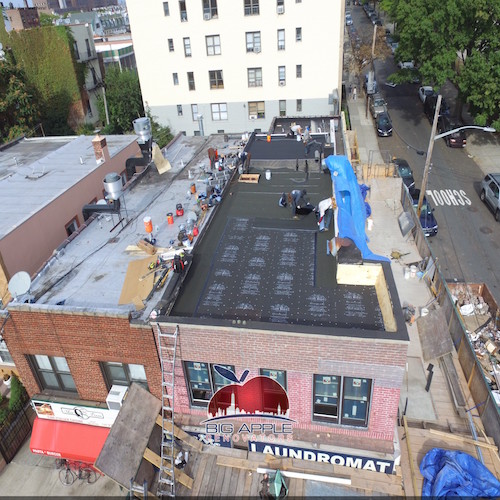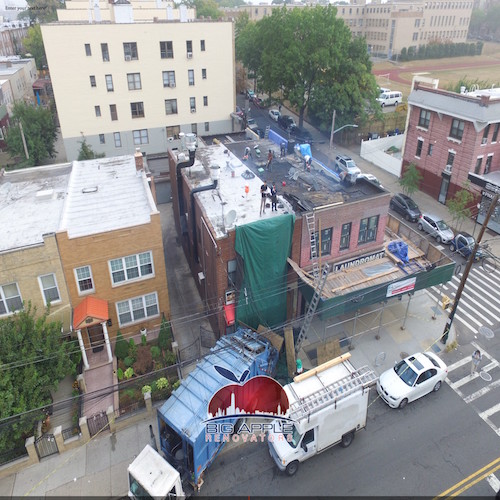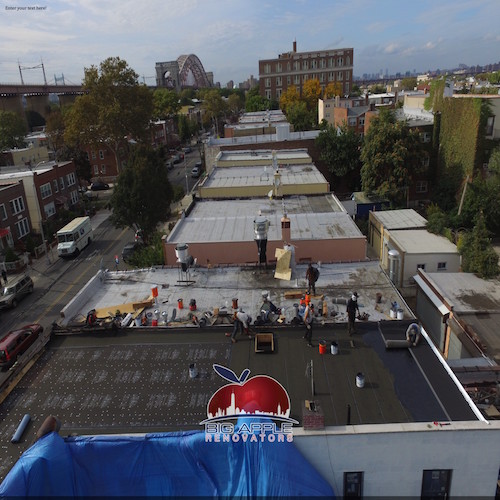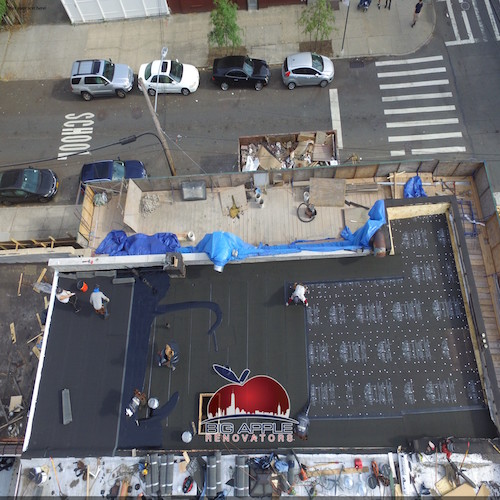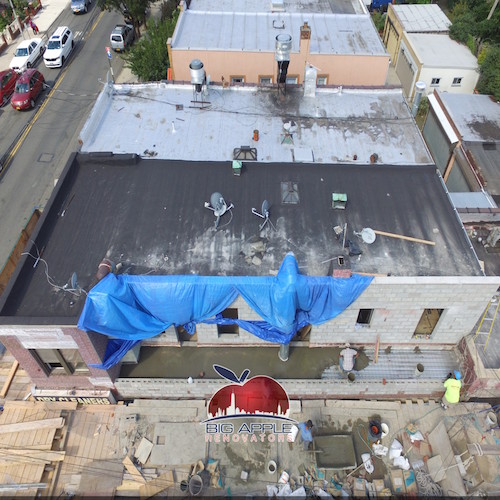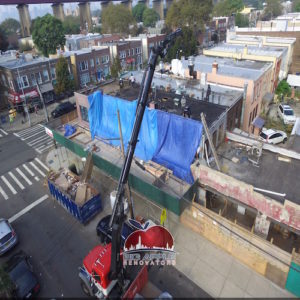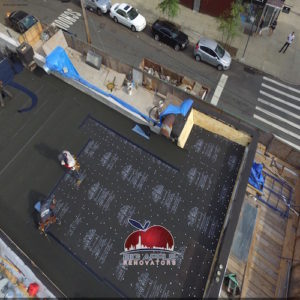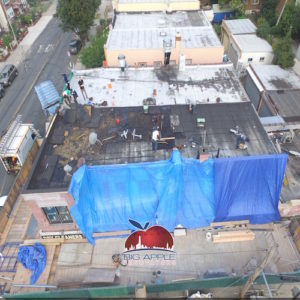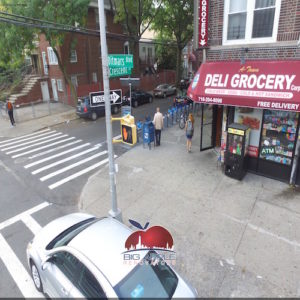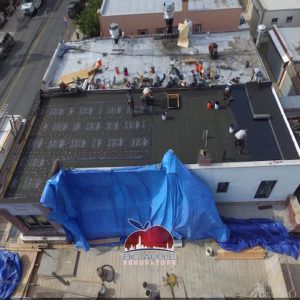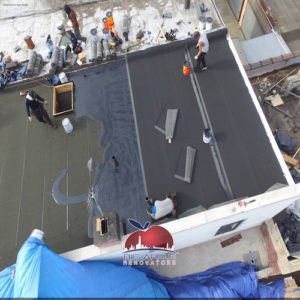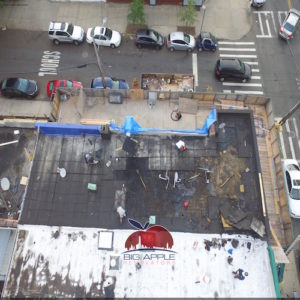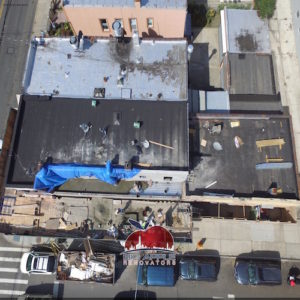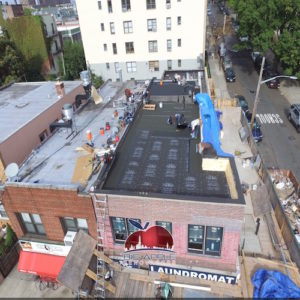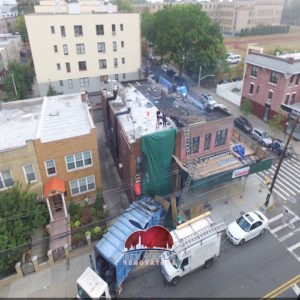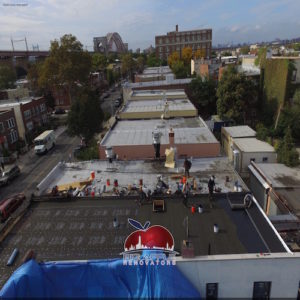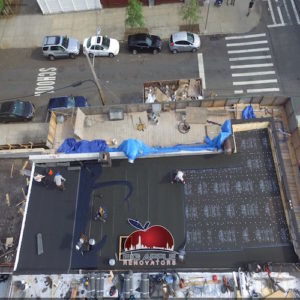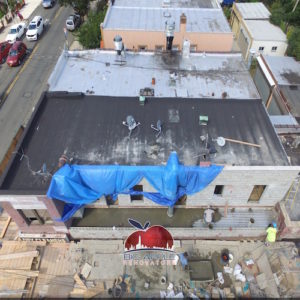 Here's a flat roof replacement we did in Elmhurst NY. The owner needed a full tear-off of preexisting roofing layers, insulation board, and white SBS cap sheet.
Flat Roof Replacement Elmhurst NY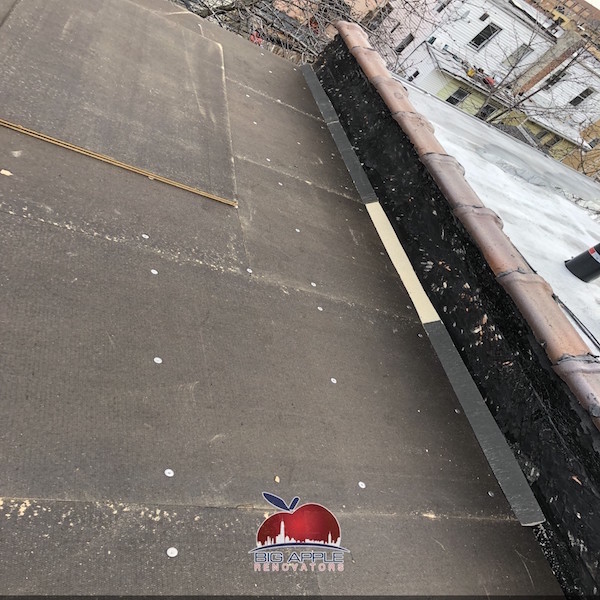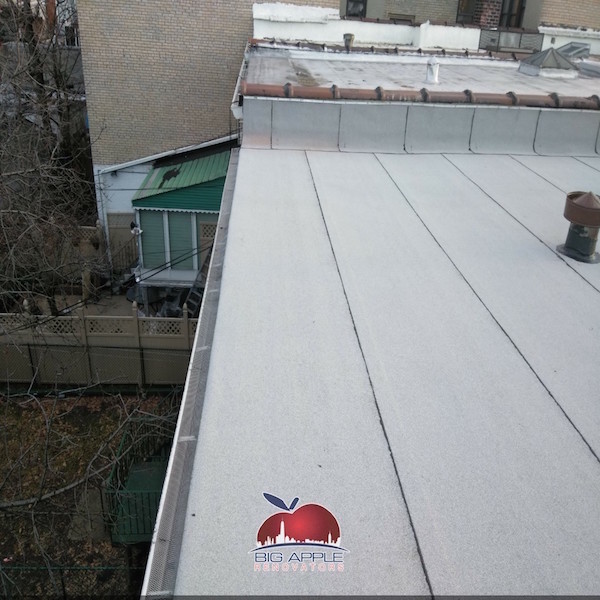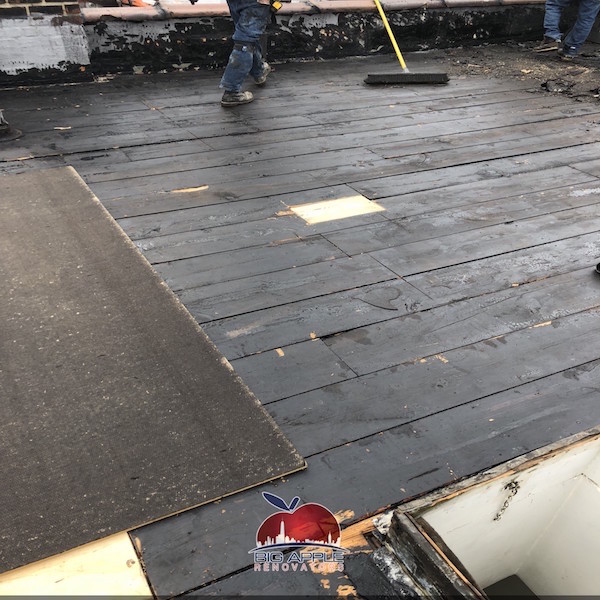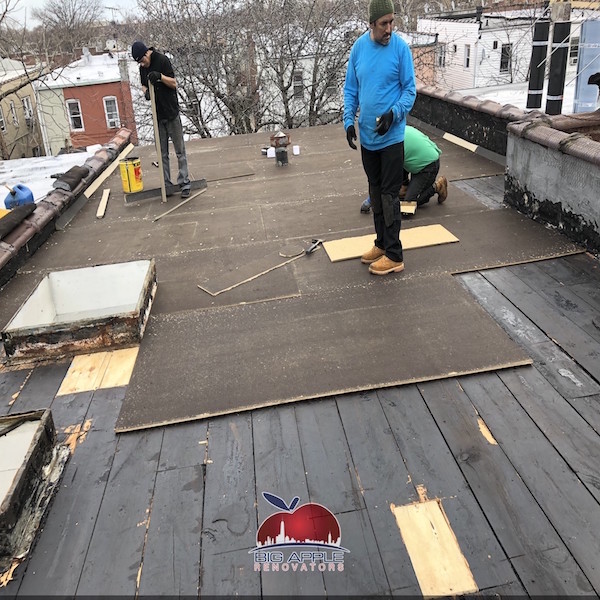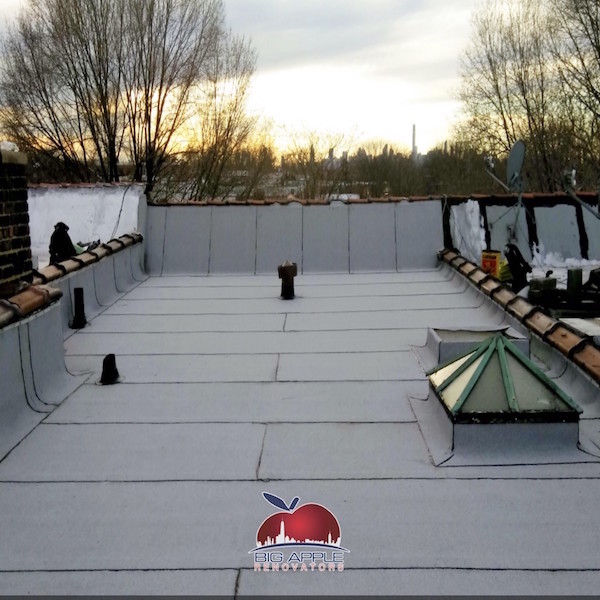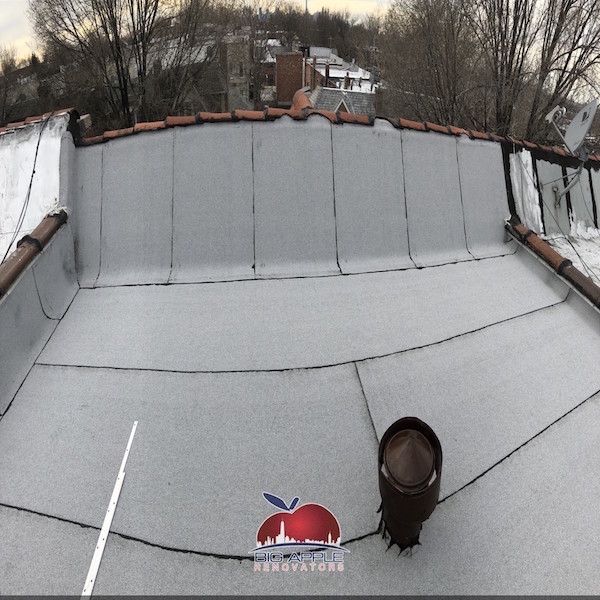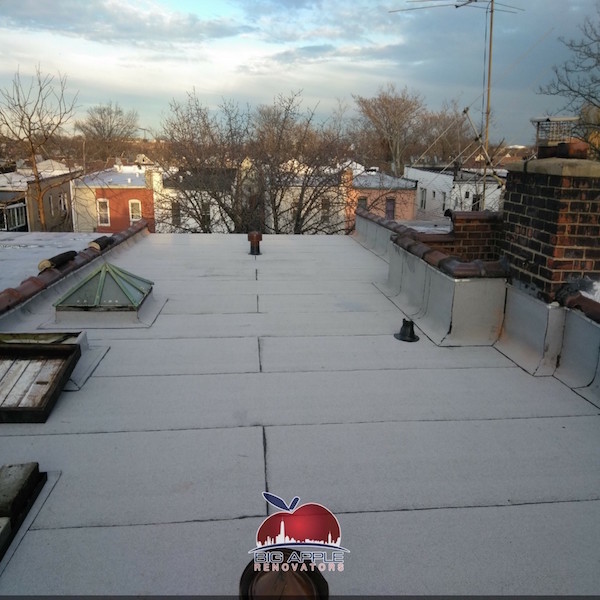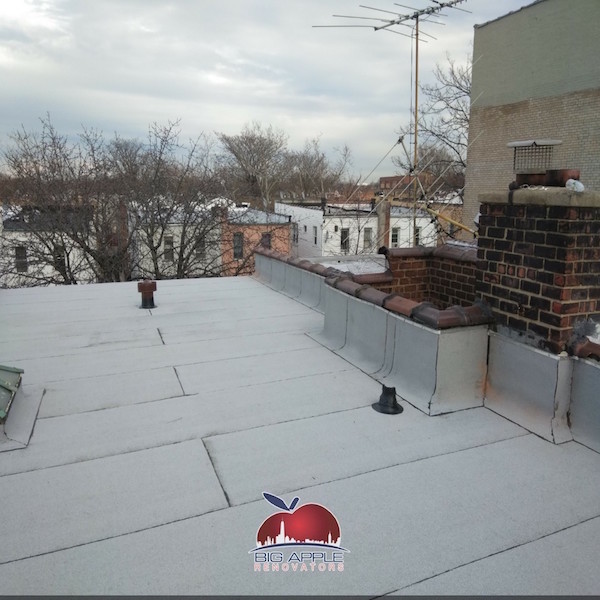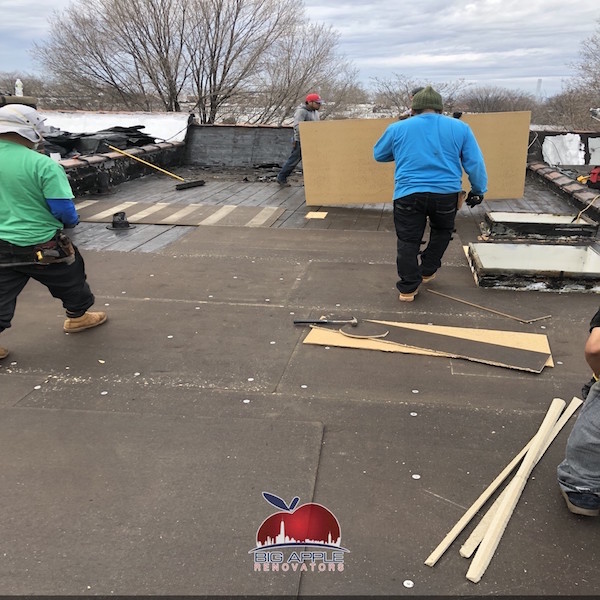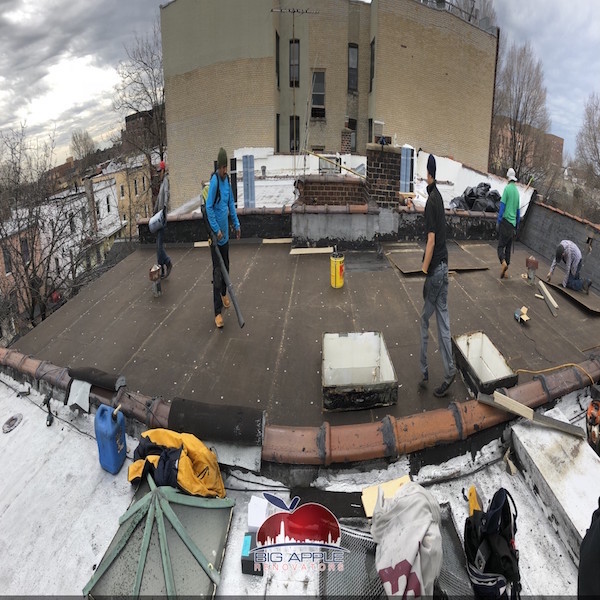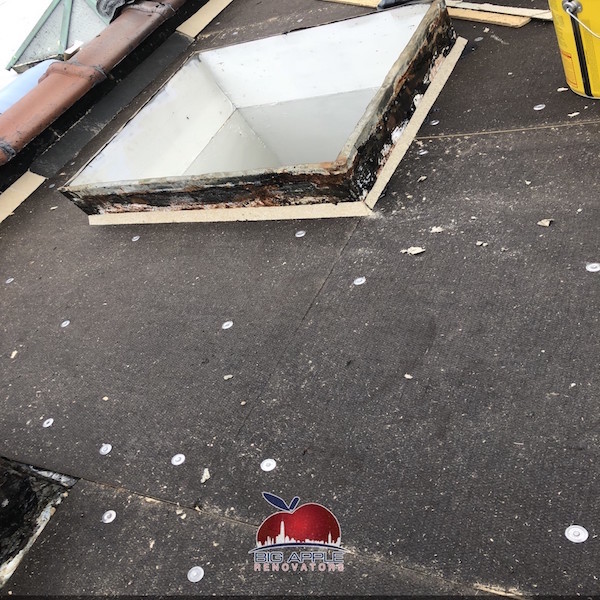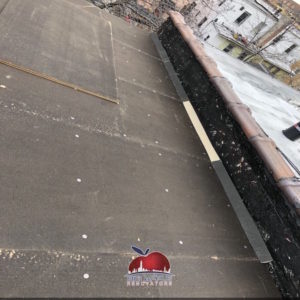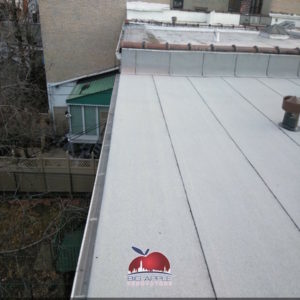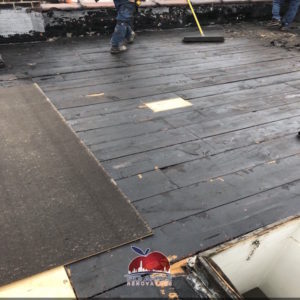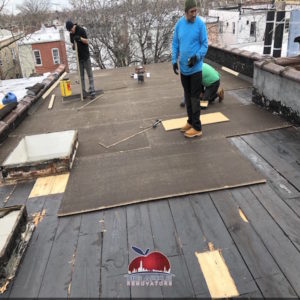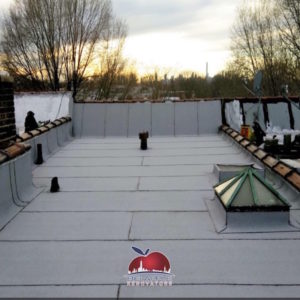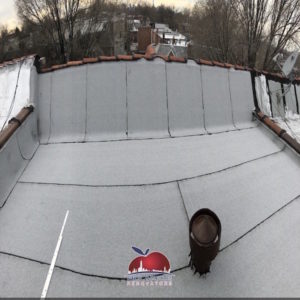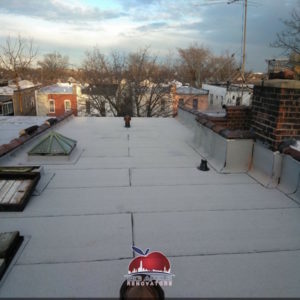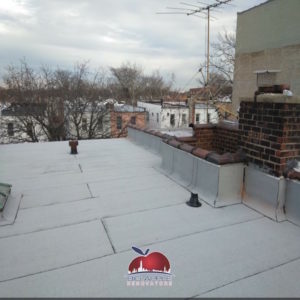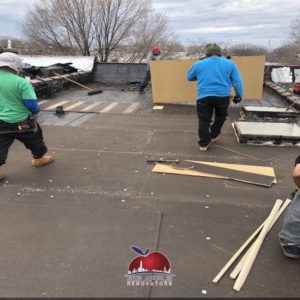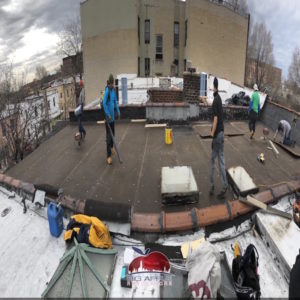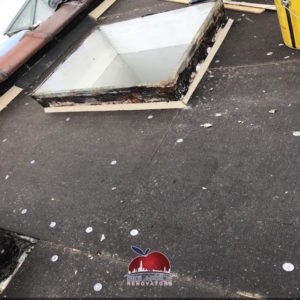 This massive roof replacement project in Fresh Meadows queens involved a full tear-off and replacement of almost 30 apartment buildings, one by one!
Apartment Complex Roof Replacement in Fresh Meadows NY