Junk Removal and Heavy Duty Cleanup Services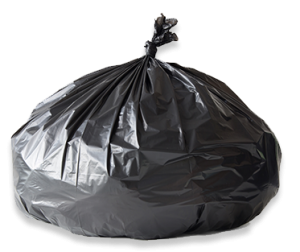 Whether you're moving out, moving in, or cleaning up, Big Apple Renovators has you covered. We provide all kinds of cleanup and junk removal services for residents of Queens, Brooklyn, and Nassau County, NY. You can rent a dumpster, have a cleanup crew, or whatever you may need to get the job done!
Junk Removal
As experienced roofers and renovators, we're well versed in the art of cleaning up. This is a step many contractors overlook, and it's one of the most frustrating thing a homeowner can have to deal with when it comes time to renovate or remodel their home. If you have a big mess that needs to be cleaned up, call up Big Apple and we'll make the junk pile disappear!
We have dumpsters, trucks, and crews at your disposal, ready to take on whatever heavy duty cleaning or junk removal project you have on hand. Simply give us a call and we'll quote you on the project based on the scope of work. From there, we schedule a day around your schedule so we can come and clean up! Fast, professional, and thorough, we'll have it cleaned up in no time at all!
Fill out the contact form on this page to get a quote on the cleanup/junk removal project, and we'll reach out as soon as we get the message. For real time service, call us directly at (718) 521-2121 anytime during normal business hours, and we'll be able to answer all your questions.