Here's an interesting roof we came across in Hewlitt. The house had a pitched roof section on top with a flat roof down bottom below the pitch.
Hewlett NY Flat Roof & Asphalt Roof Replacement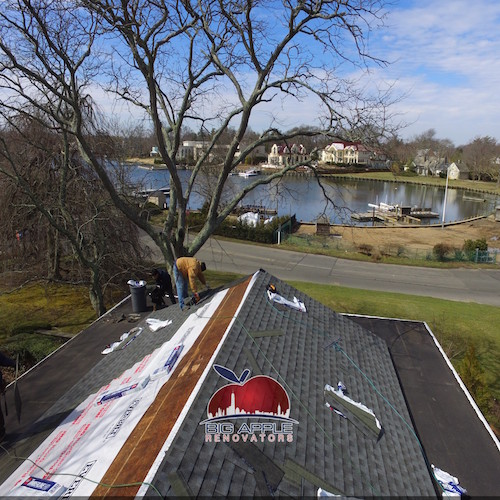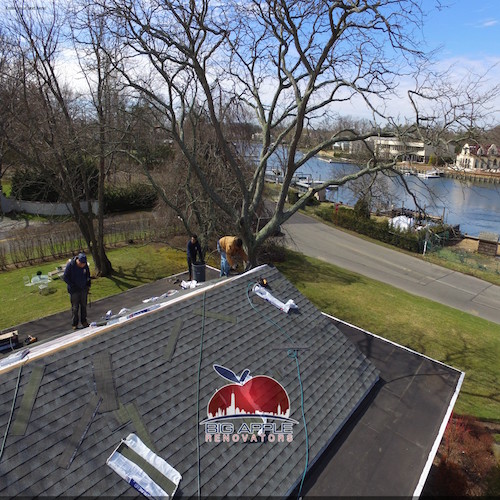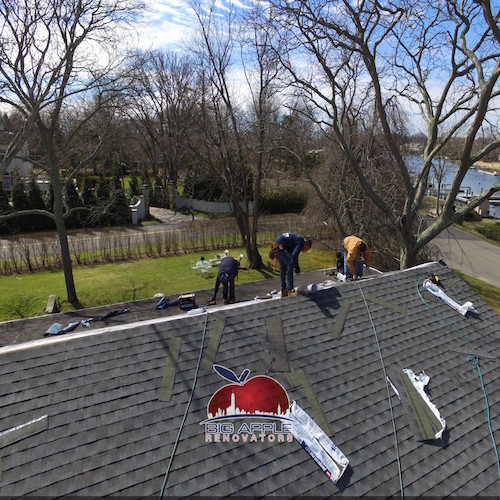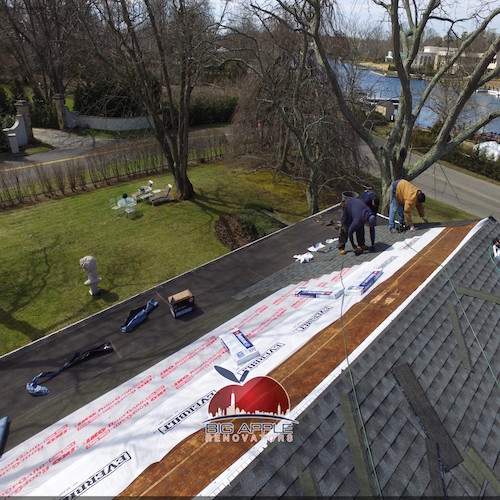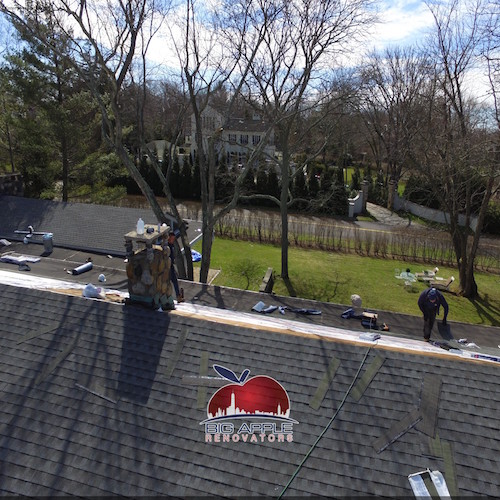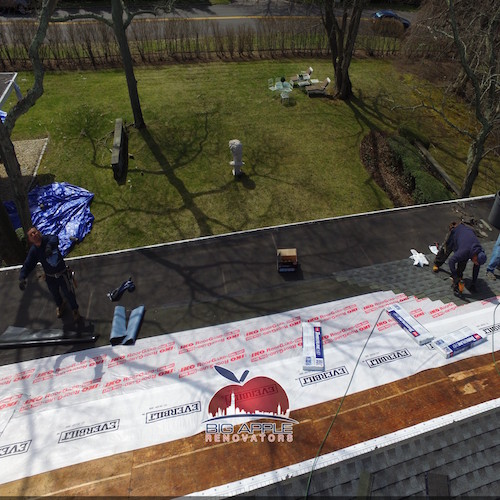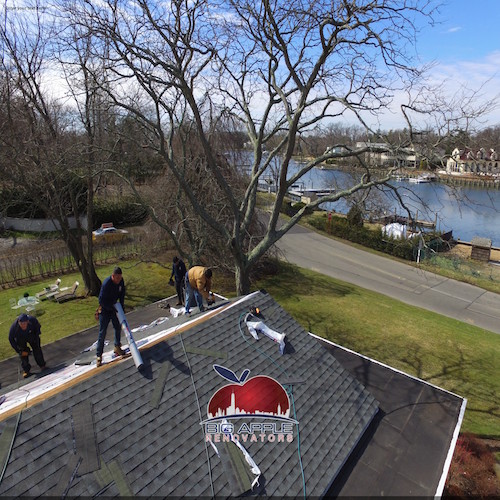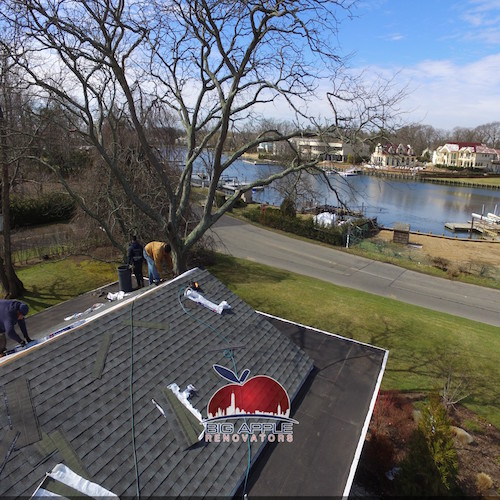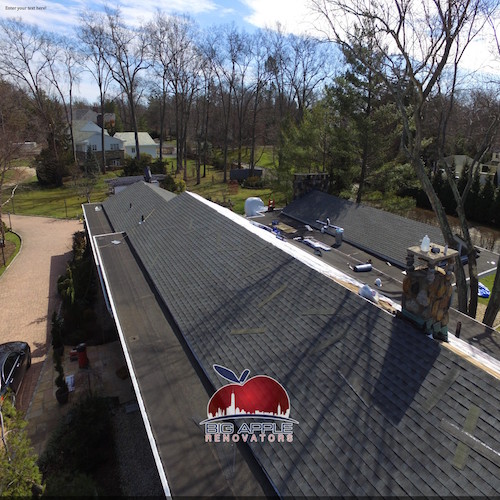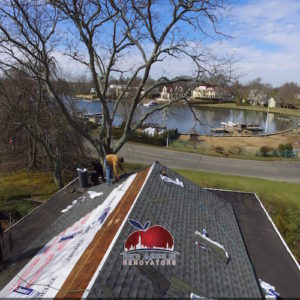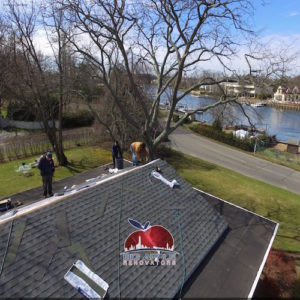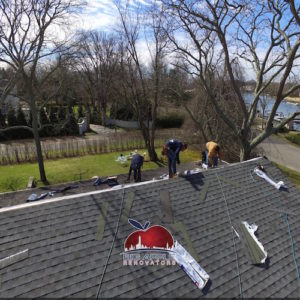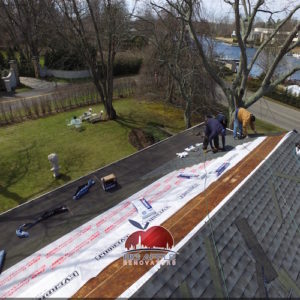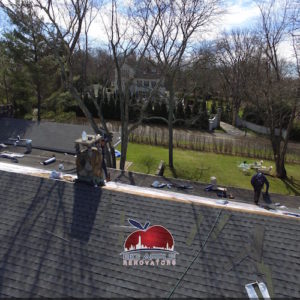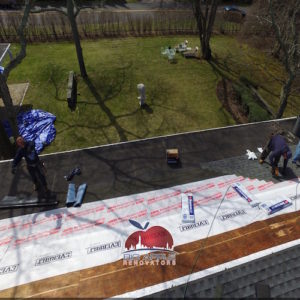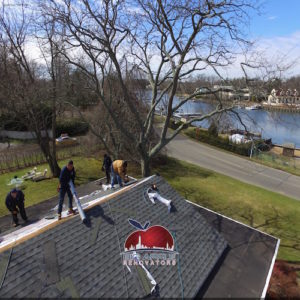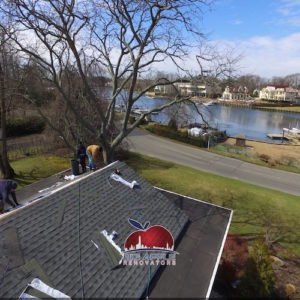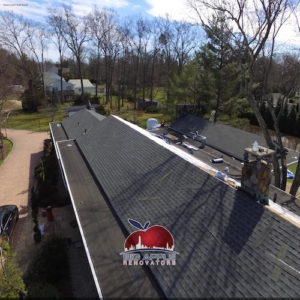 Some folks like a colorful roof. This roof actually came out great, complimented the house well. It was a full tear and roof replacement in Nassau County, NY.
Asphalt Roof Replacement Mineola, NY