Here's a gallery of a roof project that required a cedar removal in Flatbush Brooklyn. It's never an easy job removing an old cedar roof, but in many circumstances its necessary for the preservation of your home.
Cedar Roof Replacement Flatbush NY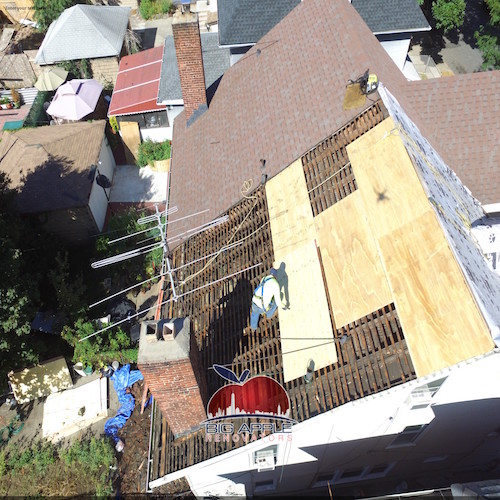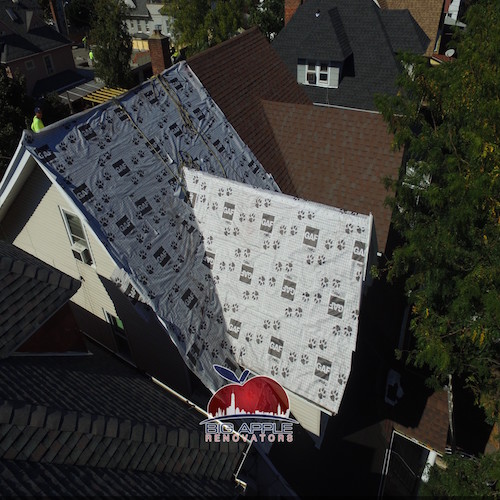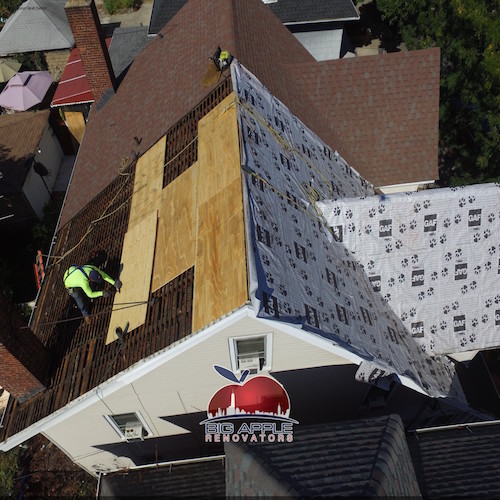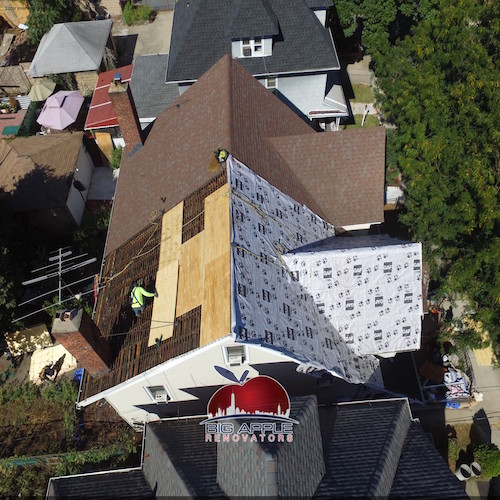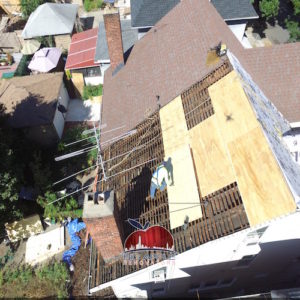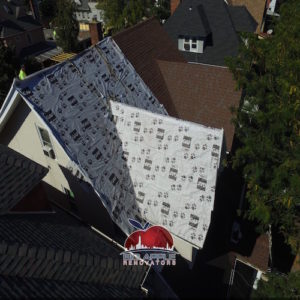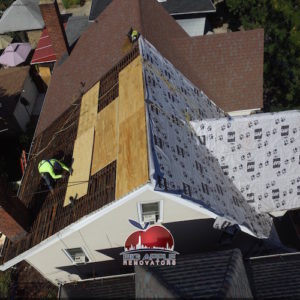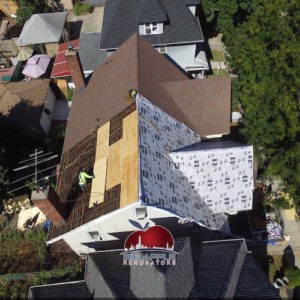 This is a roof repair we did on a row home in Canarsie Brooklyn. We were able to apply a flat roof layover on top of the existing layer of material, saving time, money, and stress for the homeowner.
Flat Roof Repair Canarsie Brooklyn