Siding Repair and Replacement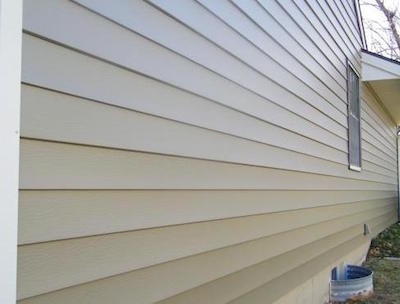 Big Apple Renovators specializes in providing siding repair and replacement options for most any home in Brookyn, Queens, and Long Island. From small trim repair jobs to large full scale siding replacement projects, there's no job too big or too small for Big Apple. We supply and install as assortment of different styles, colors, and materials, ready to mix and match to fit into any budget!
Siding Replacement Contractors – Queens NY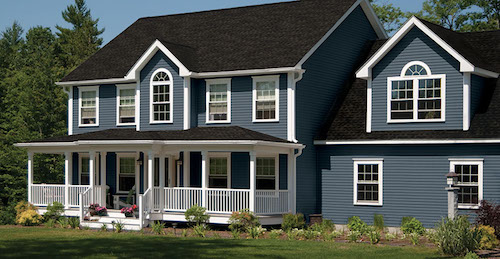 If you're in the market to replace your siding, don't start your project without calling Big Apple first! We install high quality building materials at a fraction of our competition. We offer a multitude of different materials and styles that fit any budget. Maybe you just moved in and your looking for a high quality, durable siding material with a long warranty. Or, perhaps your an investor looking to throw up some new siding on the cheap to give the house a facelift before flipping it. Whatever your needs are, Big Apple's got ya covered!
Siding and Trim Repair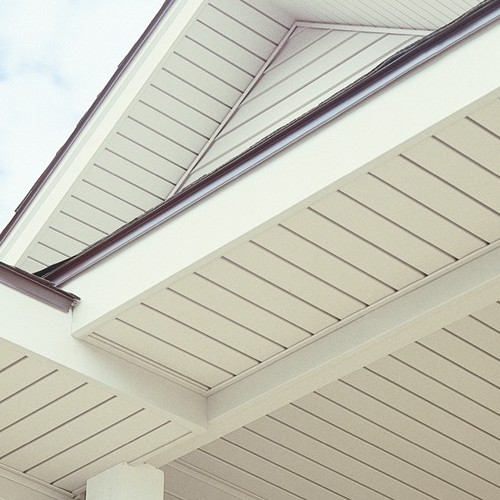 Siding repairs happen. Vinyl comes loose, fascia gets detached, and window capping needs resealing from time to time. Whatever your repair is, Big Apple will get it done right. If you're experiencing a leak and think it's coming in from the siding or the trim, give us a call and we'll come out to assess the situation. We're experts at locating points of entry for water, and we will help find a solution that will stop the leak and not break the bank!
Below is a list of siding services and styles that we offer. If you have a question about anything you don't see here, feel free to give us a call or fill out the contact form found this page. We'll reach out to answer your questions, and if we can help you we'll send someone to provide a free no obligation estimate on the work that needs to be done.
Dutchlap
Clapboard
Board and Batten
Cedar Shake
Straight
Faux Stone
Fascia/Soffit
Window Capping
Detached siding/trim
Fascia Replacement
Soffit Replacement
Trim board replacement
Rotted wood replacement
Insulated vinyl siding
Green guard house wrap
Tyvek house wrap
Hardie Board
Vinyl Siding
Composite Siding
Window Capping
Gutter Replacement
Insulation backed-vinyl
Vented Soffits
Yankee Gutter Conversions