Roofing Contractors in Queens NY, Brooklyn NY, and Nassau County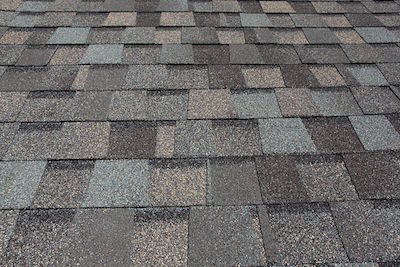 Big Apple Renovators are your specialized roofing contractors in Queens and Brooklyn NY. We deal in all types of roofs and roof repairs, whether you need a leak stopped or a full tear-off and replacement. With quick and efficient work, we install the best quality roof at an incredible value. We're fast, clean, and we get the job done right the first time!


Asphalt Shingle Roof Repair and Replacement
Big Apple Renovators offers a variety of different asphalt shingle roof repairs, from small patchwork to a full tear-off and shingle replacement. We offer several options for roof replacements that fit any budget. We are experts at identifying point of entry for leaks, and we'll give you professional advice on your issue and the best options to fix it.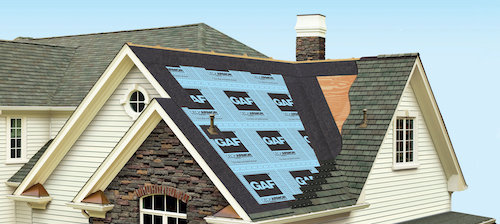 We are certified GAF Weather Stopper System installers, which means we can install one of the best roof systems available at a fraction of our competitors. Call up for a free estimate, and we'll come out to assess your current roof and show you the roofing materials that we install. Nowhere else can you find such a quality roof at an incredible value!
We are experienced in all types of asphalt roof replacements, including cedar removal, attic ventilation and ridge vent installations, soffit vents, roof deck replacement and patchwork, attic beam repair and replacement, yankee gutter conversions, attic vent installations, roof intersection and chimney flashing, and much more!
Fill out our contact form located on this page, and we'll reach out to answer any questions you may have. Don't do a roof job without calling Big Apple first!