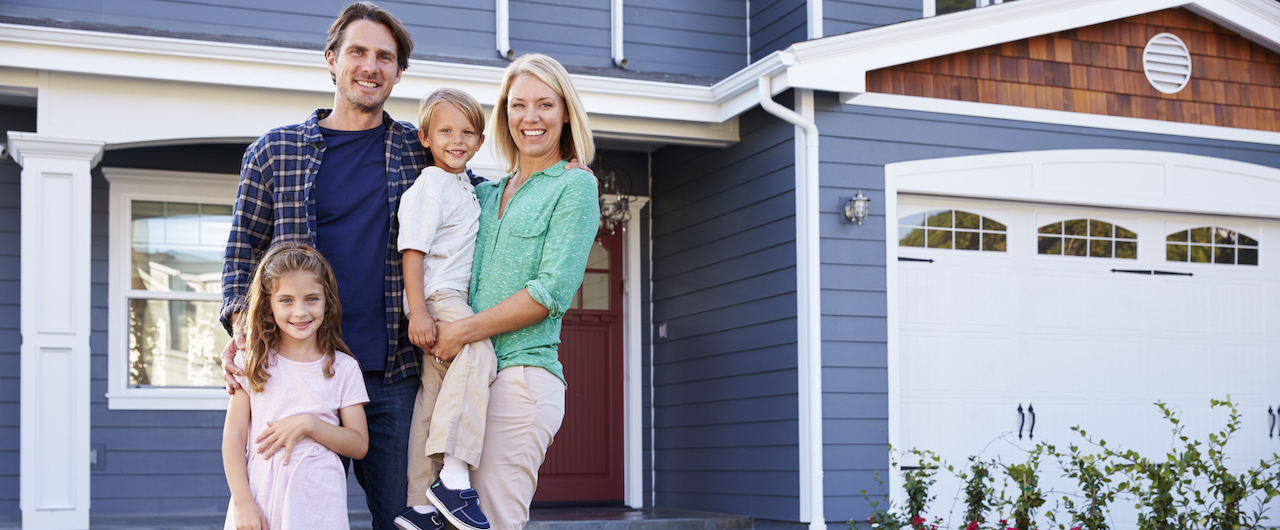 Your Local Roofing Contractors Queens, Brooklyn and Nassau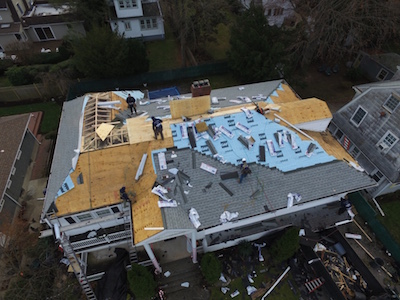 Welcome to Big Apple Renovators, NYC's best value for contracting services! We specialize in providing roofing, siding, concrete, and brickwork services for Brooklyn, Queens and Long Island. Our mission is to help homeowners add value and protect their home by providing quality renovation and remodeling services at a reasonable price. At Big Apple Renovators, we put value back into our community by installing building materials that not only look beautiful but are built to stand the test of time. Nowhere else can you find quality craftsmanship for such a low price. You can start by getting a free, no obligation estimate, and a remodeling consultant will come to you and show you the materials we use, explain all the details of our lifetime warranty, and provide you with a price on your project.
Roofing Contractors Queens and Brooklyn NY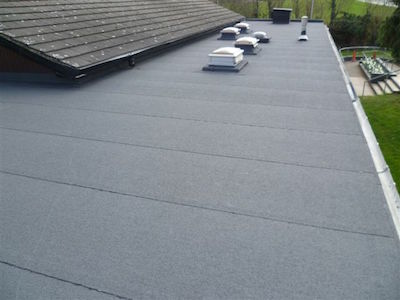 Whether you need a complete roof replacement or a simple roof repair, our experienced team of installers have got you covered. Specializing in both flat roof repair as well as asphalt roof repair, there's no roof that we can't handle. Our roofers install the GAF Weather Stopper roofing system, complete with a 50 year transferable warranty on both the labor and the material. This is the one of the most complete roof systems available, and here we are able to install it at a fraction of our competitors. If you have a leak and need a quick and cheap repair, our remodeling experts will come assess the situation and come up with a solution that will keep you dry and not break the bank. Our team can handle any roof repair situation that may come up, including leaks due to gutter malfunctions, trim repair, ice dams, flashing, missing shingles, damage caused by animals, and more. There's nothing we haven't seen!
Siding Repair & Replacement in Queens and Brooklyn NY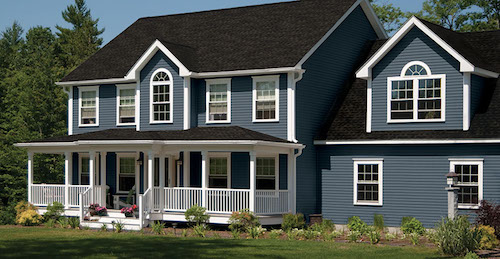 Whether its a small trim repair or a complete siding replacement for your home, Big Apple Renovators can handle the job. Our team of siding contractors have experience with every facet of siding repair and replacement, and we offer a complete suite of options of colors and styles as well as siding material. We can also help you assess, repair, and/or prevent leaks that come in from entry points like your window capping, fascia board, and soffit board. Whether you are looking to completely makeover the look of your house or if your existing siding is at the end of its lifespan, our team of siding contractors will make your house look brand new. If you want insulation backed vinyl siding in a Dutchlap style, we've got it. Or maybe you want a more sturdy Hardie Board siding in a clapboard style, we've got you covered. Get started by getting a free estimate, and a remodeling consultant will come out and help you select a siding style that will not only look incredible, but will last a lifetime!