Concrete and Masonry Services in Brooklyn and Queens NY
Big Apple Renovators are experienced masons and concrete contractors in Queens, Brooklyn, and Nassau Counties. We have over 30 years of experience repointing brick and resurfacing concrete locally for our neighbors, and our attention to detail is second to none. We promise to deliver quality craftsmanship and an incredible value for our customers, and it is our commitment to excellence that has made us one of the fastest growing contractors in the boroughs!
Concrete Contractors in Brooklyn NY, Queens NY and Nassau County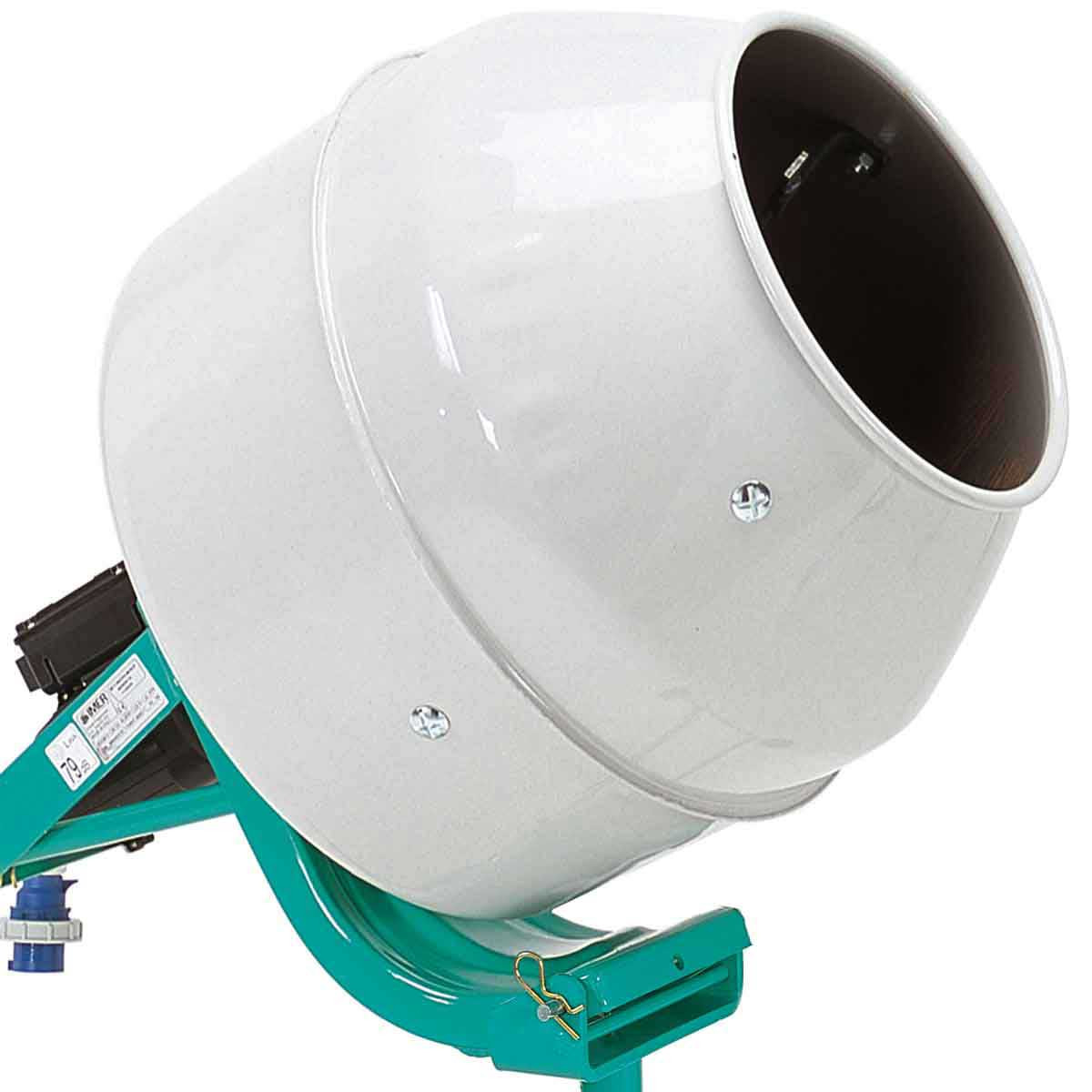 We have experience in dealing with all size concrete projects, including small concrete crack repair and concrete patchwork jobs up to full concrete driveway replacements. We can handle any small damage repairs and resurfacing as well large scale concrete driveway repairs, repitching, resurfacing, or replacing.
Masonry Contractors in NYC and Long Island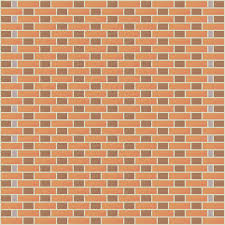 Looking to get your brick facade repointed? No problem. How bout a new stairway, or a repair of an existing brick stairway? Piece of cake. How bout a decorative retaining wall, or a complete replacement of an existing brick wall? We've got that too!
Big Apple Renovators can handle just about any brick repair job you can think of. From Brick Pointing in Brooklyn to decorative brick facades in Queens and Long Island, our masons are the best at what they do! Get a free estimate on your project today, and see the different Big Apple can make for you!