Big Apple Renovators – Your Local Neighborhood Roofers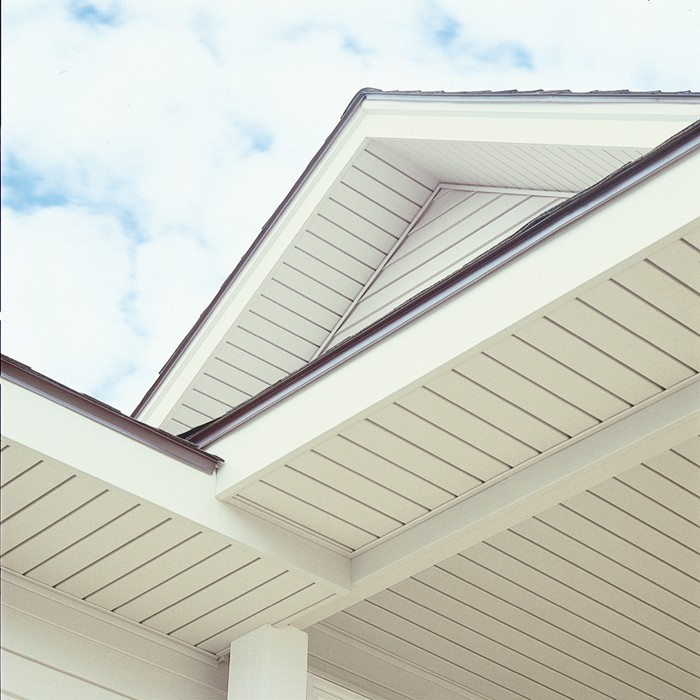 We are born and bred in NYC, and we pride ourselves on providing quality service to add value to our community. We have a combined 30 years experience in providing roofing, siding and concrete services in Queens and Brooklyn NY. We've spent the better part of the past 2 decades servicing homes and building relationships all over the 5 boroughs. At the core of our business is a dedication to community. We are actively involved in volunteer work and local charities, and we did our part to help out families who were impacted by Hurricane Sandy. We are actively involved in local business networks including the chambers of commerce, roofing associations and siding associations. One of our founders is an NYC fireman. Bottom line, we take pride in helping our neighbors, and we feel that's how the contracting business should be. It is this dedication to helping our neighbors and building relationships that has allowed us build a successful business that can thrive in a competitive market like NYC. We understand that the contracting business can be intimidating and tough to navigate in Brooklyn and Queens. With all the horror stories you've heard about the industry, it can be tough to find someone dependable you can trust. We've seen this first hand, which is why we're proud to say that a majority of our business is done with repeat customers. Come see what reliability looks like for home improvements. Get started by getting a free estimate by giving us a call or filling out the contact form on this page. Or, you can read more about the services we specialize in!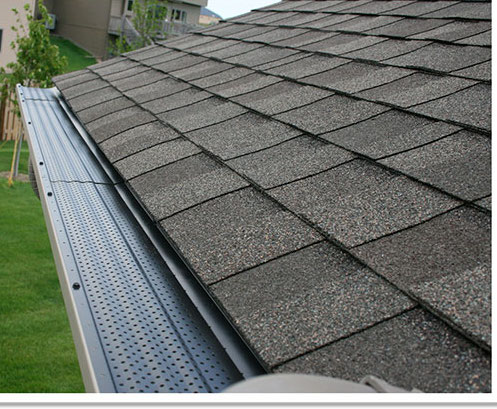 Big Apple Renovators provides all facets of roof repair and replacement for Queens NY, Brooklyn NY, and Long Island. Flat roofing or asphalt, we're your local Brooklyn roofers!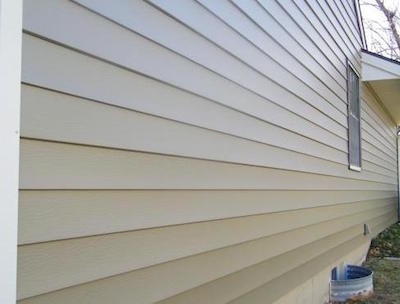 We offer a multitude of siding contractors services (see list below). We offer hundreds of options with different styles and colors you can pick from!